Slash Your Energy Bills With LED Lighting And Solar
Discover how much you will save when you install LED lighting and solar panel systems in your home or business!
Get a Free Quote
Our Happy Customers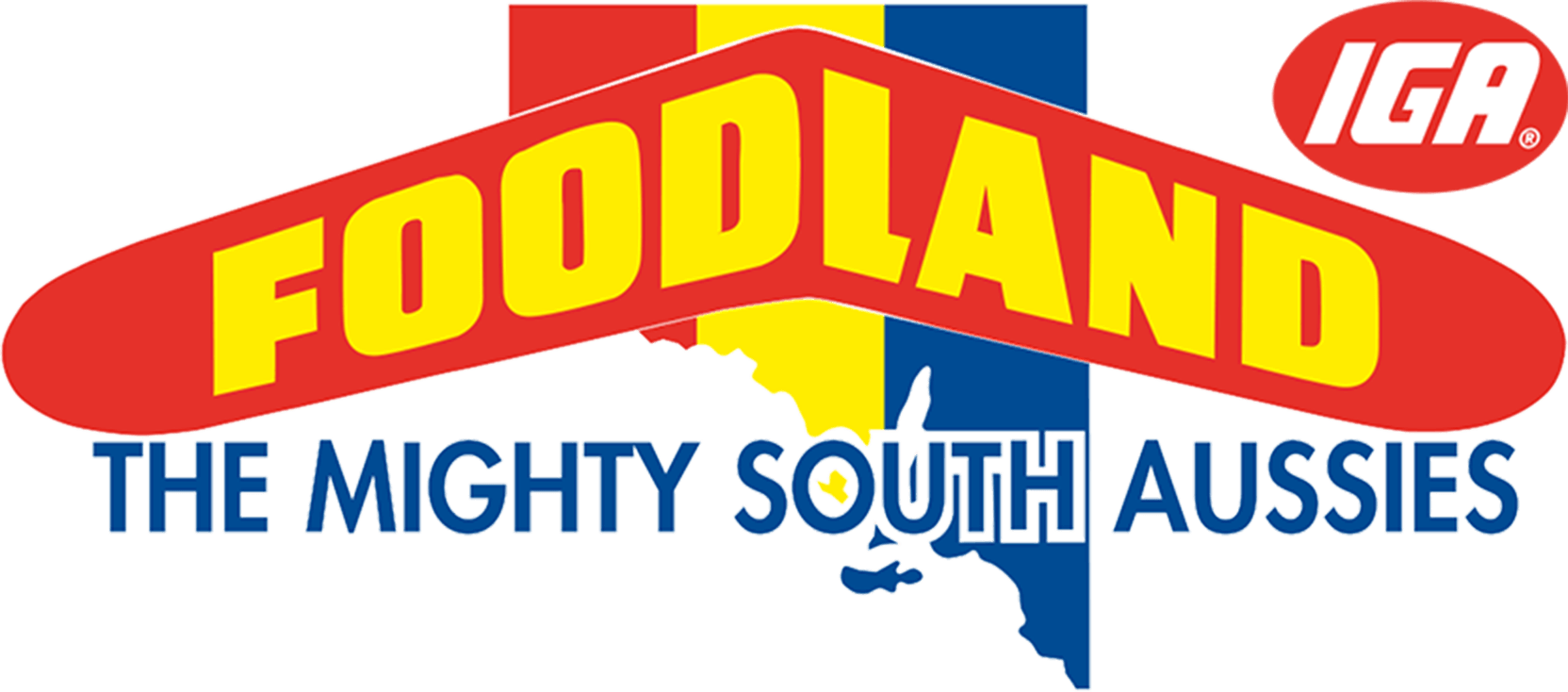 What our energy saving customers say...
"We were blown away by the LED lighting upgrade from Esena Energy. Really happy with the service and highly recommended."

Marwan Hassan

Owner - IGA Woodville
About Us
Esena Energy is a leading commercial energy efficiency company and we partner with our clients for the long term providing ongoing system performance monitoring, latest technology, training, servicing and investment verification.
Find Out More
We only use best of class products which are designed to outlast the toughest conditions. We help you make the best investment once and only once, as we steer clear of second or low rate and low-cost products.
We have access to a broad range of different rebates which many others don't. There are many different state based and federal incentive programs we offer them straight to our clients.
We offer a full turnkey solution so that you can focus on your business and we can focus on getting your return on investment as soon as possible. Our installation team will coordinate all technical approvals and all government incentives managing the process from start to finish.
We dig deep into how and when you use your power. We use your real world energy usage data to design and tailor the right solution based on your exact needs and business goals
Government Incentives Available For Upgrading To LEDs
How? As an accredited scheme participant, Esena Energy can assist eligible businesses access rebates from state government energy schemes. We do all the work, simply book a FREE, no obligation lighting assessment. It could save you thousands!
Book My Free LED Assessment
Huge Energy Savings With LED Lighting Upgrades
Did you know that old inefficient lighting can make up to 40% of your electricity bill?
The latest LED lighting technology can save you up to 80% of electricity and can last up to 50,000 hours. Not only do you save on power, you save on maintenance!
As electricity prices grow exponentially, we can work with your business to customise an LED lighting solution that not only saves you money, it brightens up the darkest of days.
Book My Free LED Assessment
What our energy saving customers say...
"Extremely happy with our solar system from Esena Energy. The system has paid itself off quicker than anticipated and monitoring and smart home offering is amazing. We don't pay any electricity bills and have total control over the appliances in our home. Great value and great service."

Brad Weaver

Brooklyn Park SA
Case Studies
Our Previous Work
Request A Free Assessment
If you're tired of paying high energy bills, then get a Free LED lighting or solar assessment today!
BOOK MY FREE ASSESSMENT