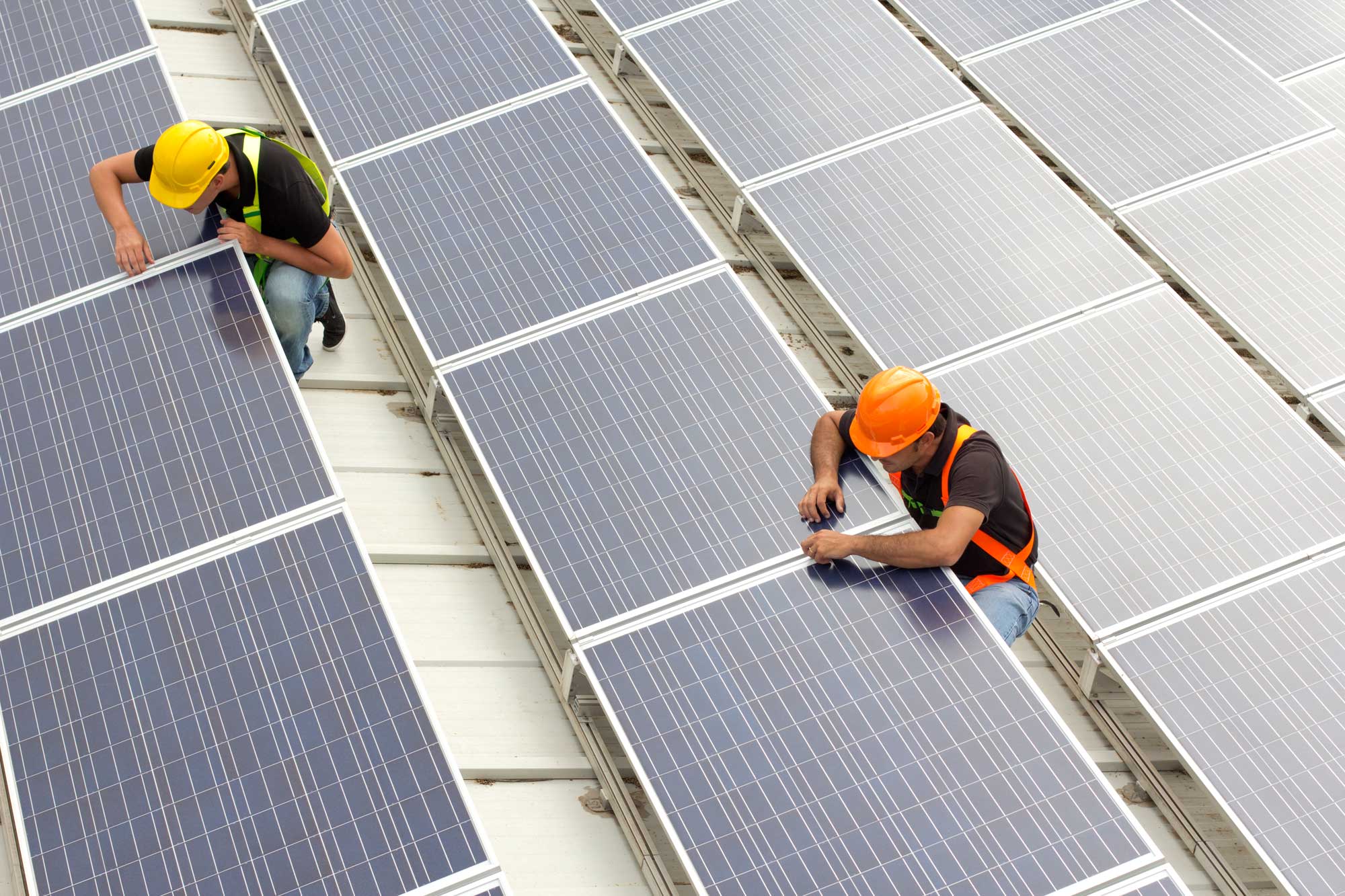 Residential Solar
Reduce your home electricity bills by installing a solar system on your home.
Residential solar
Reduce your home electricity bills with a premium Esena solar system, or a Tesla Powerwall 2 battery system.
Get a quote
We have the right solar solution for you
Did you know that our solar systems have a positive ROI in under 3 years? Our solar solutions are only of the highest quality which gives you the peace of mind that your long term investment will keep delivering year after year and hold the "power" in your hands.
Huge energy savings
Installing solar panels in your home is an investment for the future and you will see savings rapidly. The government has introduced rebates and incentives to make the process of solar even more appealing and affordable.
We can help you to calculate how much money you could potentially save on your energy bills.
Calculate savings
Benefits of solar
In South Australia and New South Wales, most houses are built to be suitable for solar panels. Installing a solar system in your home is an investment for the future and you will see savings rapidly.
Don't be reliant on energy providers
Increase your home's value
Will solar work for me?
Why choose Esena Energy?
We partner with our clients for the long term providing ongoing system performance monitoring, latest technology, training, servicing and investment verification.
What our customers say
Outstanding service from go to whoa. Helpful advice in the initial stages and the outcome has been outstanding. Highly recommended.
Esena Energy Consultants were prompt attending to our enquiry and provided excellent advice which resulted in savings to our business energy usage. Highly recommend this business.
Really great to deal with. Very professional and great with overall price for 6 kilowatt system. They installed my Emberpulse system free of charge for both purchase and installation . Can recommend .