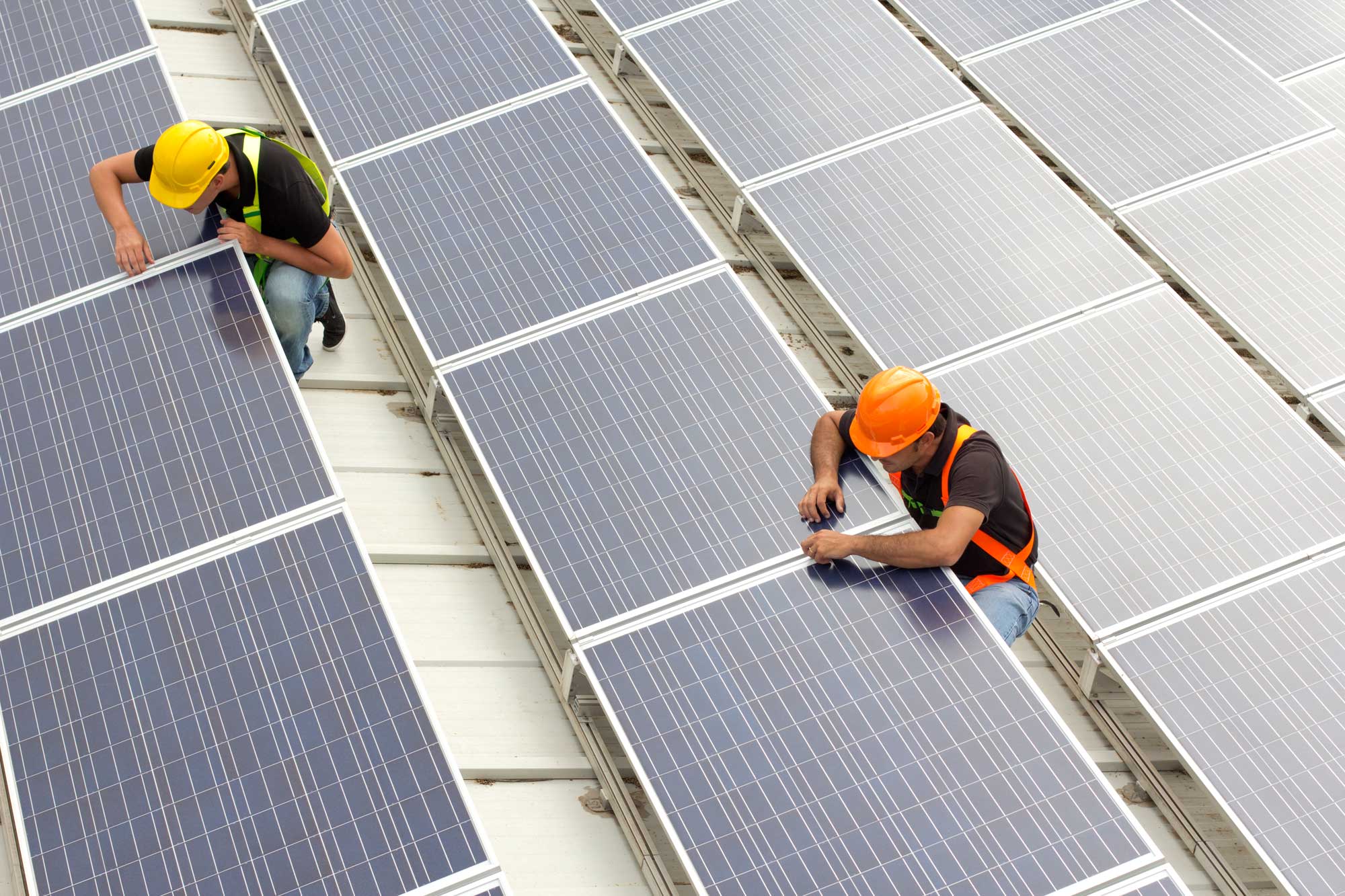 Residential Solar
Reduce your home electricity bills by installing a solar system on your home.
Residential solar
Reduce your home electricity bills with a premium Esena solar system, or a Tesla Powerwall 2 battery system.
Get a quote
We have the right solar solution for you
Did you know that our solar systems have a positive ROI in under 3 years? Our solar solutions are only of the highest quality which gives you the peace of mind that your long term investment will keep delivering year after year and hold the "power" in your hands.
Huge energy savings
Installing solar panels in your home is an investment for the future and you will see savings rapidly. The government has introduced rebates and incentives to make the process of solar even more appealing and affordable.
We can help you to calculate how much money you could potentially save on your energy bills.
Calculate savings
Benefits of solar
In South Australia and New South Wales, most houses are built to be suitable for solar panels. Installing a solar system in your home is an investment for the future and you will see savings rapidly.
Don't be reliant on energy providers
Increase your home's value
Will solar work for me?
Why choose Esena Energy?
We partner with our clients for the long term providing ongoing system performance monitoring, latest technology, training, servicing and investment verification.
What our customers say
Excellent service from initial contact to the final product. Special mention to the installers who did a wonderful job and were both such joyful characters to deal with. Would recommend to anyone!
Initially sceptical, we went ahead and within a week have all new LEDs in our office. Amazing! The old miss matching, inefficient Fluros are history and our office has consistent, bright and energy efficient lighting. Andrew, the sales consultant, was friendly, efficient and got the job done with no hassle.
Luke and Connor were very efficient and changed all our fluorescent lights to save money on our energy bill. They arrived on time and worked very efficiently, leaving no mess and disposing of the old fluorescent lights for us. I would definitely recommend to any small businesses looking to save money.